IT Services for the Oil & Gas Industry
BECAUSE NOTHING IS MORE IMPORTANT THAN YOUR TECHNOLOGY
At Bourn Technology, we've got years of experience working closely with businesses who are in the trenches of the oil and gas industry, day in and day out. We understand the important work that you're doing on a daily basis, yes, but more importantly we understand exactly what you're trying to accomplish and why that is so important. Collectively, we want to make sure that you have access to all of the tools you need to make that happen – which is why we'd love nothing more than to be your trusted New Orleans managed IT services provider from here on out.
We've worked with a countless number of companies within the oil and gas industry, including a variety of small exploration firms.

Many of the owners of businesses that we work with are geologists, geophysicists and much, much more.

ZERO clients have been hacked under our watch and that is a record that we're working hard to stand up to every single day.

Our founder, Dennis, was tasked with leading the IT for a $40 million Oil & Gas startup.
Give us a call at (504) 262-1234 or simply click the button below and we'll find a time to connect. .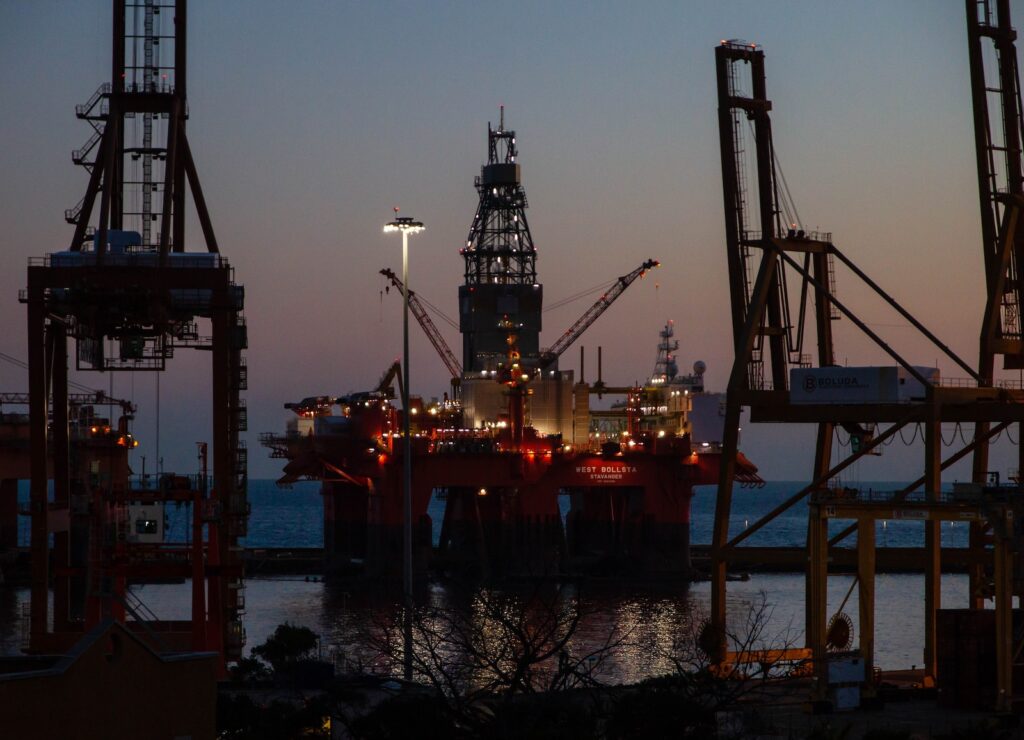 Anything Can be Achieved with Modern Technology
SO LET'S HARNESS THAT POWER FOR YOUR BUSINESS TODAY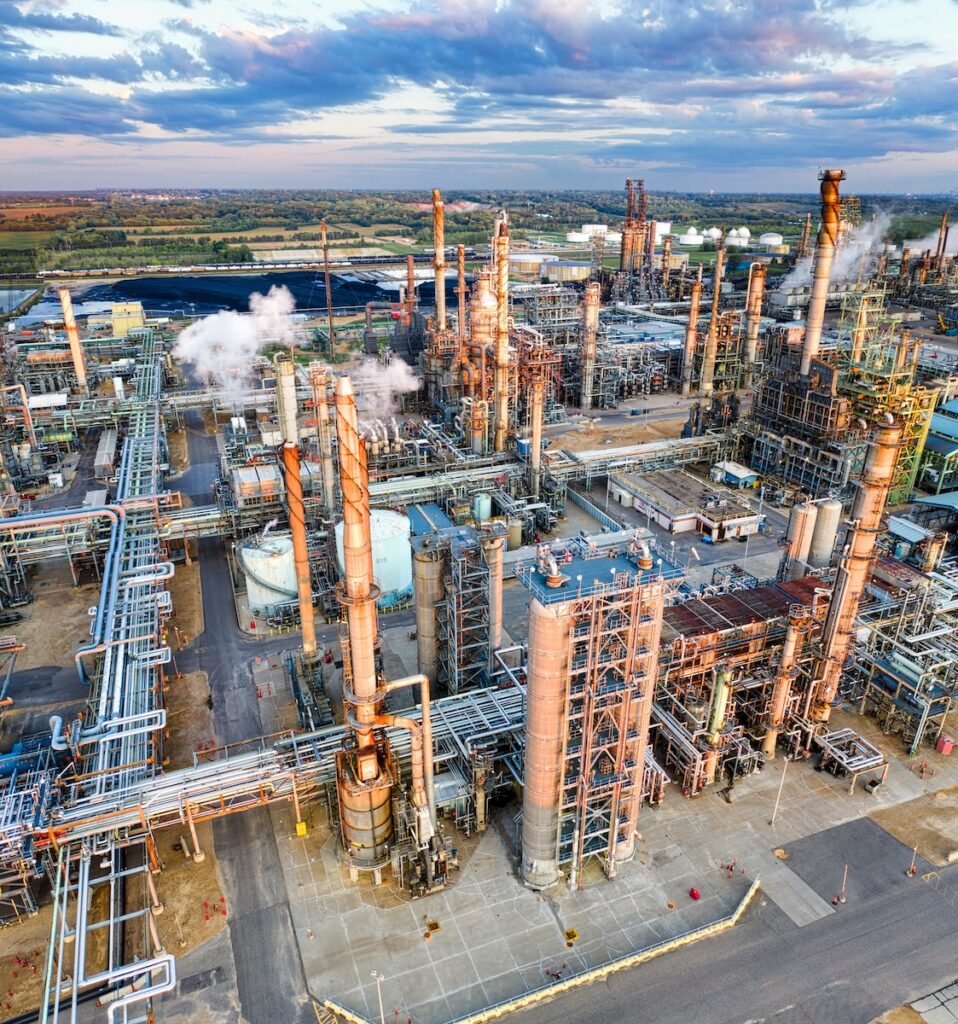 Industry Specific Oil & Gas Experience
WE KNOW YOUR BUSINESS AND WE KNOW YOUR GOALS
At Bourn Technology we believe that, when applied properly, technology should be the core of your business. It's a productivity, communication and innovation engine – or at least, that's the way it CAN be if your IT is as closely aligned with your larger business strategy as possible. We're also very keenly aware of some of the unique, industry-specific challenges that you're facing on a regular basis.
You're dealing with huge amounts of static data that doesn't change, something that has MASSIVE implications in terms of HOW everything needs to be backed up. You need to access this data very quickly, which means that your network infrastructure needs to be built to support that.
Likewise, your software environment can quickly become more complex than a junior geologist can handle alone. Security must always remain your top priority… but all the work you're doing must be a top priority, too. At Bourn Technology, we'll work closely with your organization to learn where you're trying to go and, more critically, what we have to do to get you there in the most efficient and cost effective ways possible. Together, we'll work hard to build out your IT services in a way that support your organization as it stands today and better prepares you to tackle the challenges that are awaiting just over the horizon, tomorrow.
Contact Bourn Technology Today
YOU'RE A PHONE CALL AWAY FROM THE TECHNOLOGY YOU NEED WHEN YOU NEED IT THE MOST
As a New Orleans oil and gas industry professional, you should always feel free to pick up the phone and give us a call about your technology audit. At Bourn Technology, we're well aware that there are benefits here just waiting to be taken advantage of that you will NOT be able to replicate anywhere else, not without our managed IT services. To find out more about what we can do for you, or why this is such a critical step to take at this point in your company's life, don't delay:
Contact us for a getting-to-know you introductory phone call.