New Orleans Cloud Migration Services
ALIGNING YOUR IT WITH YOUR BUSINESS IN A BRAND NEW WAY
Contact Bourn Technology Today!
Let Bourn Technology show you the power of modern technology and dedicated team can REALLY do for you. We will change the way you think about technology for all time and for the better.
Cloud Migration Services From Bourn Technology
HARNESS THE POWER OF TOMORROW'S TECHNOLOGY, TODAY
As a business leader, you're facing increasingly difficult challenges all day, every day. The world is changing all around you – and both your industry and your audience are changing with it. You've facing an increasing need to empower communication, strengthen collaboration and guarantee the innovation you need to survive – and you need it right now. What you may not realize, however, is that cloud services are one of the best chances you have to accomplish all of this and more, all at the exact same time.
According to one recent study, a massive 90% of business leaders said that cloud migration was a great way to improve their current business processes.
Another 82% said that it allowed faster executions, generating better outcomes in a much shorter amount of time.
With decades of combined experience under our belts (not to mention 30+ enterprise servers under direct management), we want to help you enjoy all of the advantages that cloud migration brings with it and we want you to know those advantages TODAY.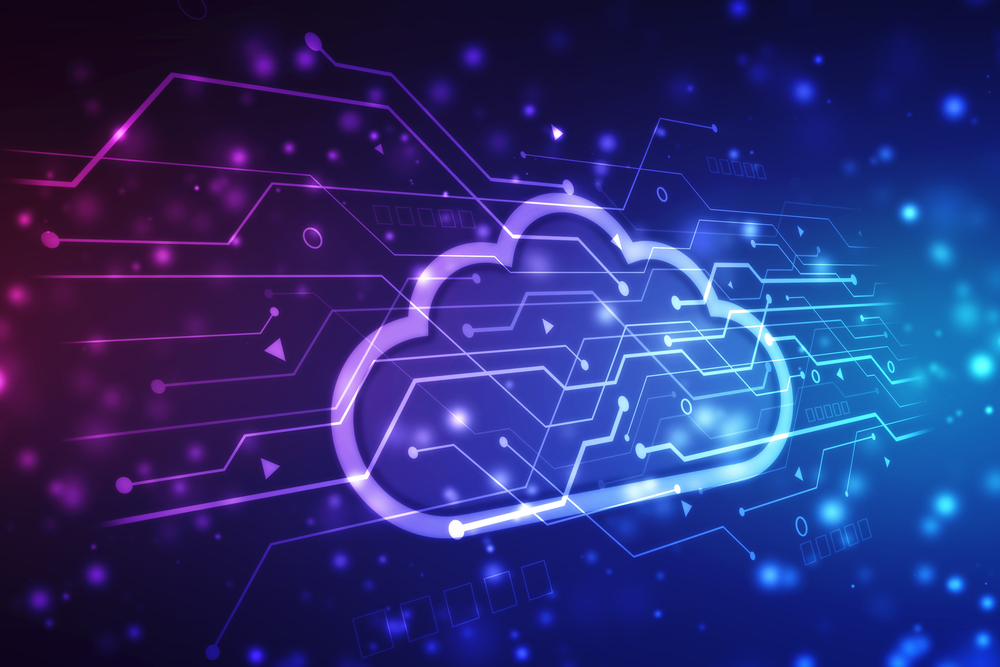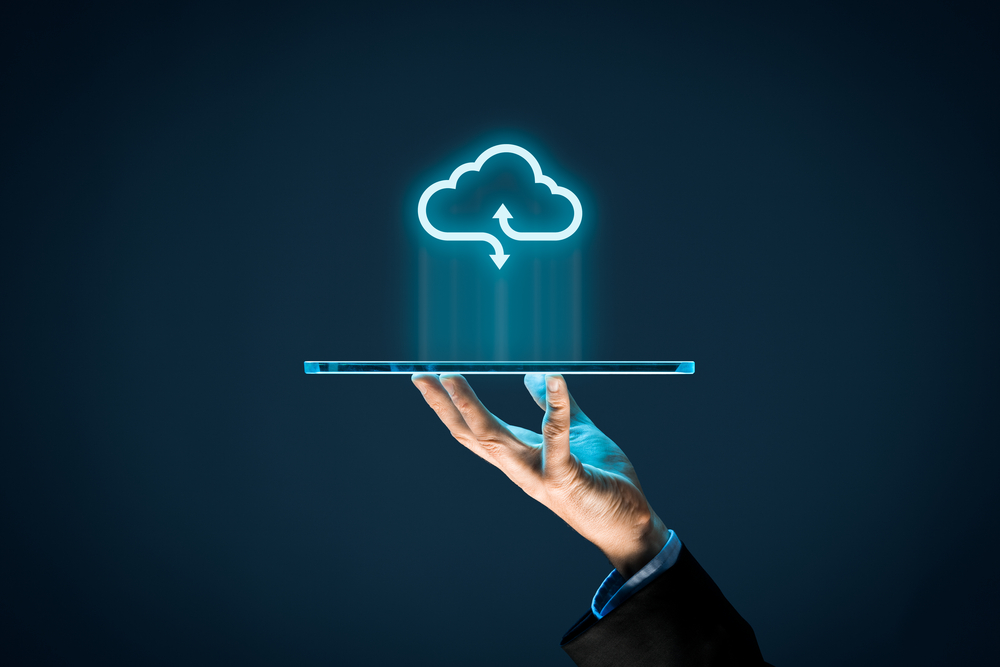 Cloud services represent an almost unparalleled level of disruption in terms of how we think about enterprise technology in the absolute best possible way. Only via the cloud can you save time and gain the actionable insights you need by way of real-time reporting.
Only via the cloud will you be able to improve collaboration by centralizing your data, maintaining integrity and security along the way. Only via the cloud can you usher in a more robust era of security, offering advantages like enterprise-grade security and data redundancy in a way that would be nearly impossible to replicate on your own.
But the most important advantage of all has to do with the new level of mobility that you and your people can enjoy. 
The cloud is everywhere, at any time, no questions asked. Your employees can be every last bit as productive while they're stuck in traffic on their smartphones, or working while on vacation from their tablet, as they can be sitting in front of their desk in your office. Suddenly, that office itself is totally irrelevant – and every business becomes a global one in an instant.
Bourn Technology is Here for You
CONTACT BOURN TECHNOLOGY TODAY
At Bourn Technology, we believe in the power of managed IT services. But more importantly, we're well aware that there are benefits here just waiting to be taken advantage of that you will NOT be able to replicate anywhere else, not without our managed IT services. Give us a call at (504) 262-1234 or click the button below and we'll find a time to connect with you.
Contact us for a getting-to-know you introductory phone call.