IT Services For Engineering Firms
WITH BOURN TECHNOLOGY AT YOUR SIDE, THERE'S NOTHING YOU CAN'T ACCOMPLISH
Something that far too many people don't realize until it's far too late is that not all managed IT services are created equally. Every organization is a little bit different, so the way that they apply technology will be different, too. When selecting a partner for such a mission critical asset, you don't just need someone who is experienced with everything that managed services can be – you need someone who understands your business and your industry intimately and who understands what managed services can be for you and you alone.
At Bourn Technology, we're proud to be that partner for engineering firms just like yours all throughout New Orleans and the surrounding areas.
As a company that needs to work with outside sources on a regular basis, secure data sharing is always a top priority.

The average cost of just a single data breach hit a massive $3.62 million last year!

That number breaks down to about $225 per individual compromised record!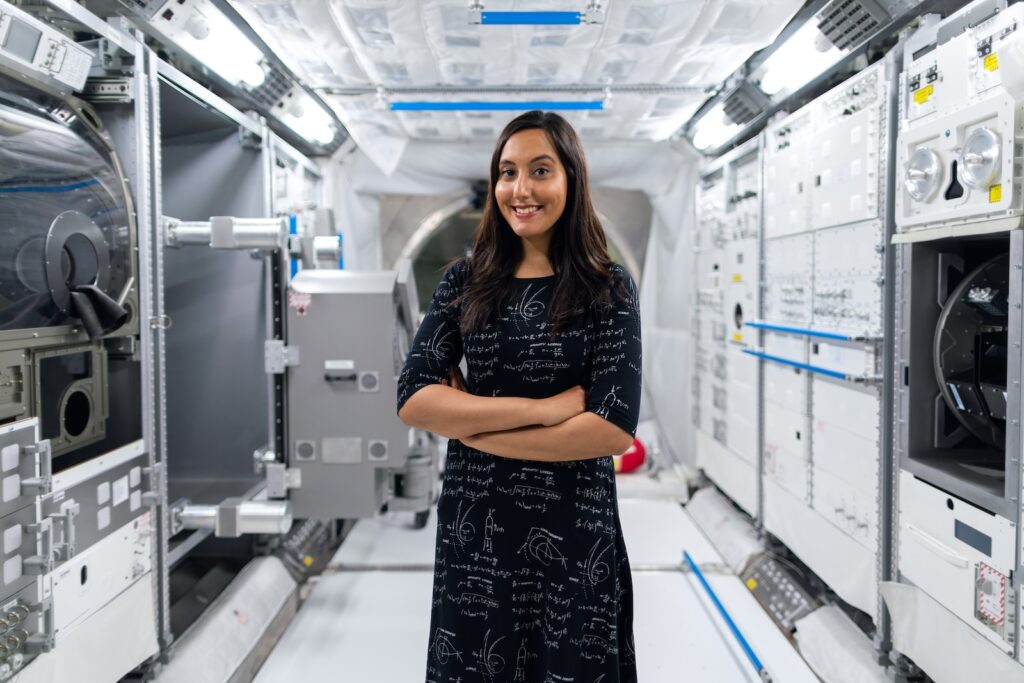 Technology Your Way, Any Way, Guaranteed
PUT MODERN IT TO WORK FOR YOU
Bourn Technology also works well with your internal IT staff. We can augment your IT staff, specifically helping with all types of redundant work: patching, antivirus, software updates, hardware preventative maintenance, backups reporting and monitoring.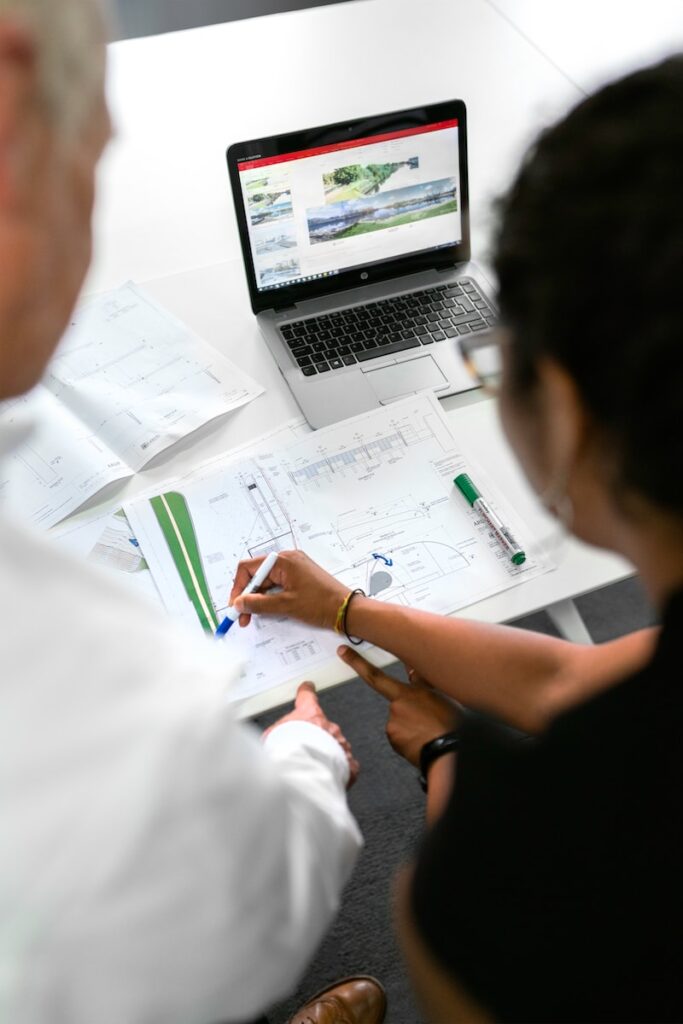 Harnessing Modern Technology, Together
THE BOURN TECHNOLOGY APPROACH
At Bourn Technology, we have years of experience working with engineering firms and similar types of organizations all across New Orleans and the surrounding areas. This means that we understand a lot of the unique, industry-specific challenges that you're facing that other types of organizations just don't have to deal with.
You oftentimes need to work with outside sources, for example – which means that securely sharing data is a big hurdle to overcome. We'll work hard to solve this issue in a way that works for you from the IT side, saving you a lot of time and money by preventing you from having to deal with a tool like Dropbox that just doesn't work for what you're trying to accomplish.
Your data will also be more secure than ever, helping to make sure that hacks and other malicious events just aren't things you have to spend time worrying about anymore. Likewise, we understand that because you do a lot of CAD work, the hardware you're performing that work on is hugely critical. You don't just need computers with more RAM – you need the latest that modern IT has to offer and you need it now. Together, we'll pull out all the stops to help make that happen.
Regardless of what you're talking about – be it backup and disaster recovery, traditional managed IT services or something else entirely, we'll be there for you. Our existing engineering firm clients love working with us because we are, above all else, accessible. If you have a question that needs answered or a problem that needs solved, just pick up the phone. You'll get an answer or a solution right away so that you can spend less time worrying about your IT and more time focused on your core business, the way it should be.
Contact Bourn Technology Today
YOUR JOURNEY IS ABOUT TO BEGIN
If you're a New Orleans business who wants to completely revolutionize the way you and your people communicate, both with each other and with your own clients, don't delay – contact Bourn Technology today. There are benefits here just waiting to be taken advantage of that you will NOT be able to replicate anywhere else, not without our managed IT services. To find out more about what we can do for you, or why this is such a critical step to take at this point in your company's life, don't delay:
Contact us for a getting-to-know you introductory phone call.