Bourn Technology Managed IT Services
we want to do more than just give you access to technology
We want to make sure that you always have the right technology to tackle the right challenge at exactly the right time, absolutely no exceptions.
The Downsides of the "Traditional"IT Approach
Stop us when any of this starts to sound familiar: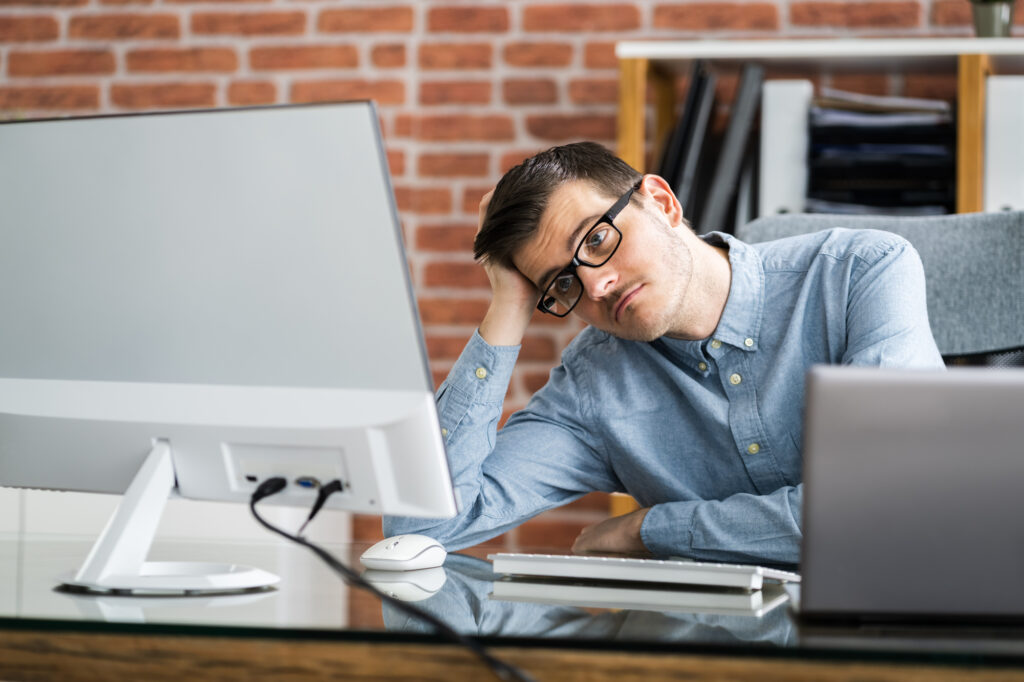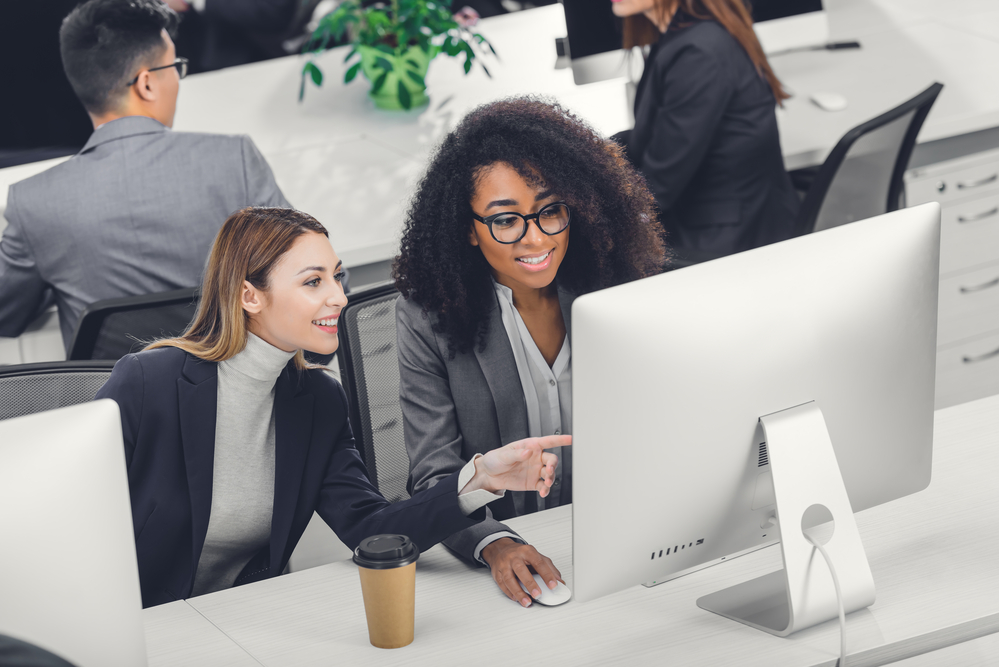 The Power of Managed IT Services
WITH US, things go a little more like this:
Contact Bourn Technology Today!
Let Bourn Technology show you the power of modern technology and dedicated team can REALLY do for you. We will change the way you think about technology for all time and for the better.
THE PARTNER YOU NEED WHEN YOU NEED IT THE MOST
At the end of the day, managed IT services are perhaps the best chance that you have to enjoy all of the benefits of modern technology with as few of the downsides as possible. It's not just about having unrestricted access to the latest and greatest that IT has to offer. 
It's about guaranteeing that your employees always have what they need to work smarter, not harder, so that you can build the type of business you've always dreamed of.
If you're in or around the New Orleans are and are looking for more information about what managed IT services can do for you, or if you have any additional questions you'd like to have answered, please don't delay – contact Bourn Tech today.
Just a few of the managed services that we provide to clients all over New Orleans include but are certainly not limited to ones like:
We'll help properly maintain all of your critical assets including not only desktops and laptops, but also laptops that are out in the field.

We'll not only help with issuing you new equipment to better align your technology with your long-term goals, but we'll also help you create a better inventory of your current equipment, we'll help retire your old equipment and more.
We'll assist you in properly onboarding ALL of your new employees so that they can truly hit the ground running.

We'll handle updates to all of your software on an immediate and weekly basis, including Microsoft Office, the Windows operating system and more, in an effort to prevent virus infection from all angles.
We also offer both local and/or cloud network management services.
We can help with Exchange server maintenance, cloud email migration, a hosted Exchange infrastructure and absolutely everything in between.
We'll handle all cloud backups, business continuity and more – all in an effort to guarantee less downtime than ever.
Our experts can handle proactive, remote monitoring to address small problems before they become much bigger ones.
And much, much more.
Bourn Technology is Here for You
YOUR NEW ORLEANS IT SERVICES PROVIDER
If you're a New Orleans business who wants to take advantage of the latest innovations in technology, don't delay – contact Bourn Technology today. There are benefits here just waiting to be taken advantage of that you will NOT be able to replicate anywhere else, not without our managed IT services. To find out more about what we can do for you, or why this is such a critical step to take at this point in your company's life, don't delay:
Contact us for a getting-to-know you introductory phone call.