The Bourn Technology Story
WHAT WE DO AND WHY WE DO IT
For as long as I can remember, technology has always played an important role in my life. My brother was what you might call a "computer nerd." He was 18 months older than me and, as he ascended into adulthood, he actually got his PhD in Medical Engineering. He always tinkered with computers, which meant that there were always spare parts laying around the house.
I used those "hand me down" parts to tear apart technology and put it back together again, learning anything and everything I could along the way. That was when I was 15-years-old. I'm now 42 and to say that I've learned quite a lot is a little bit of an understatement.
At one point, I even had 28 letters after my name – once the various certifications I'd obtained over the years were accounted for. In 2007 I decided to take my passion to the next level, which is when Bourn Technology was founded. Since then we've offered our unique blend of managed IT services to dozens of clients all across New Orleans and the surrounding areas. Not only have we managed over 220 workstations at a single site, but we also have 30+ enterprise servers under our direct management.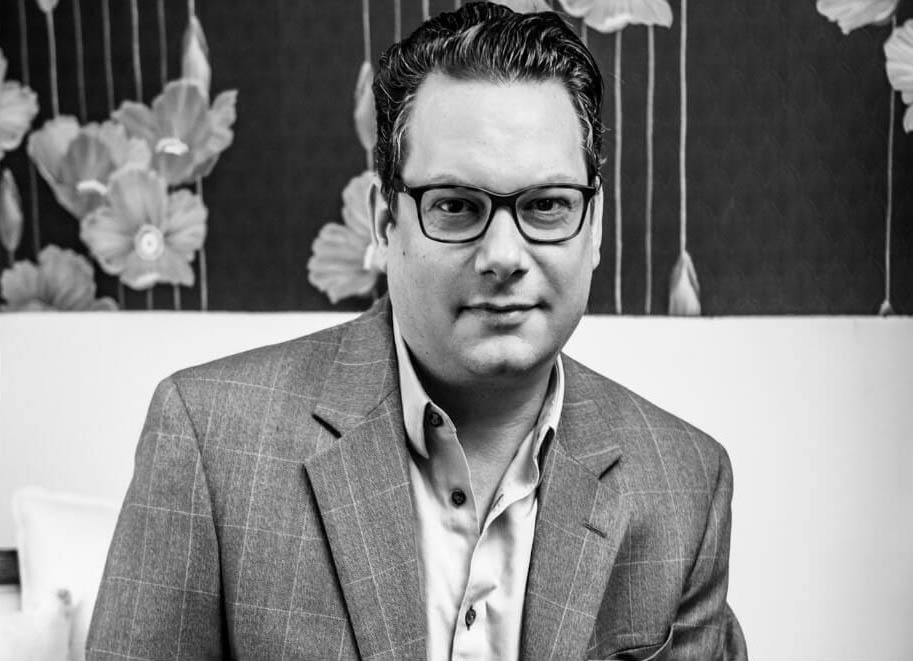 In 2007 I decided to take my passion to the next level, which is when Bourn Technology was founded.
THROUGH THE RIGHT TECHNOLOGY
One of the things that we're the most proud of is the work we did with the Bogalusa Native American Museum — a nonprofit that we all care very deeply about. Not only did we help bring Internet access to visitors and employees by way of a wireless outdoor hotspot, but we also configured the DHT server to give half hour leases, created new opportunities for tracking and analytics and so much more. It was one of the first of its kind for outdoor nonprofits in Louisiana and it's just one of the many examples of the impact we're thrilled about making, day in and day out, all over the area.
But above all else, one of the things that we pride ourselves on the most at Bourn Technology has to do with the ways that we give all of our clients a competitive advantage through the power of modern IT. With us, the answer is never, ever no. If you can dream it up, we'll work with you day and night to help make it a reality.
Because really, the possibilities of modern IT are truly limitless. Which means that the possibilities for what we can do for you are limitless as well.
Contact Bourn Technology Today
YOUR NEW ORLEANS IT SERVICES PROVIDER
If your organization is located in or around the New Orleans area, contact us today to find out more about what we can do for you, as we strongly believe in the power of managed IT services. At the end of the call, you'll know exactly where you stand – and what you need to do to come back stronger than ever with the power of modern technology at your side!
Contact us for a getting-to-know you introductory phone call.